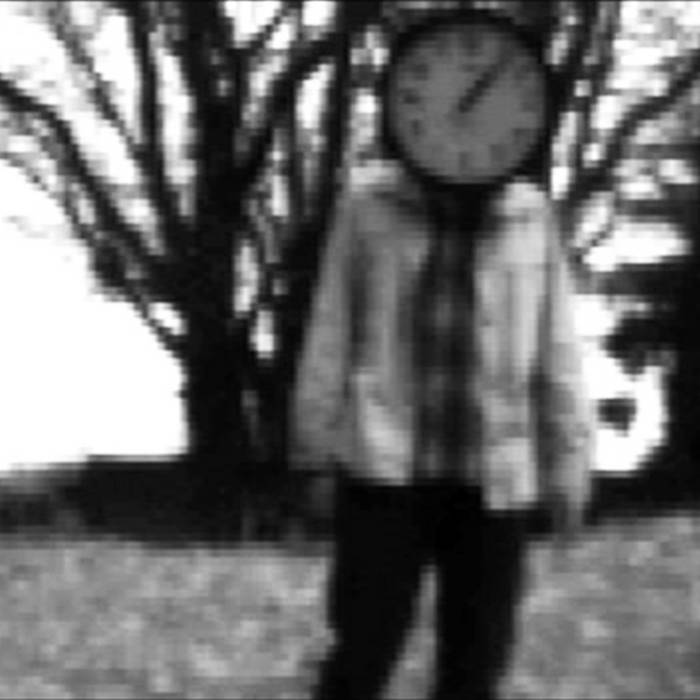 On a lonely patch of ground somewhere on the Kent campus lies the barely marked remains of Robert Smithson's Partially Buried Woodshed.  Smithson's piece on entropy has seen its share of natural and unnatural processes since its inception in 1970, just weeks before the infamous shootings—fires, graffiti, time itself.  It is at this quiet mound of grass, under a grove of trees, that artist Matt Kurtz would return, over and over again, to reflect, to draw inspiration, to meditate on his own entropic life.  Just a few weeks ago, Kurtz released his first album of songs, simply titled 107, seemingly after the four short transitionary breaks of sound that segment the album.  The songs themselves—apocalyptic and beautiful—drift like tumbleweeds across plains of steel guitar, electric guitar solos, banjo strums and the artist's own fragile voice, pleading to God, grappling with love, grappling with doubt, seeking to make sense of a planet rapidly eroding.  And in those one minute and seven second breaks, we hear the wisdom of children, the chirping of birds, a choir singing, a heart beating.  In those one minute and seven second breaks, we hear something close to an answer.    
Listen, download, purchase here.
Hello dear readers. I'm taking a few short paragraphs out of my regularly scheduled music reviews and write-ups to point you toward a few of my own music projects. I recently released two very different albums that you can listen to or purchase at the links below.
The first is a 70s-style rock and roll project we call "Killbuck". The album was mostly recorded live onto a Goodwill-purchased tape recorder, at the end of a gravel back road, in a cabin in Killbuck, Ohio.   Matt Kurtz, John Finley, John King, Joe Farr and I collaborated over a love of dark sunglasses, Tom Petty and 3-chord rock songs. The result is our self-titled debut: 11 "heartland-soaked tunes full of Americana angst and Rust Belt blues".
The second project is a new volume of hymns my friends and I recorded over the past year. Each of us took a different hymn to reinterpret and explore through our individual styles. All profits from the Harp Family Hymnbook: Vol. II will go to Mennonite Central Committee.
You can find Killbuck here , and the Harp Family Hymnbook Vol. II here.